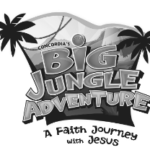 2023 VACATION BIBLE SCHOOL ~ BIG JUNGLE ADVENTURE ~ A FAITH JOURNEY WITH JESUS
Monday June 5 - Friday June 9  ~  9am - 11:55am
Classes: Age 3 (as of Jan 1, 2023) through those completing Grade 6
~~~~~~
We are looking forward to an adventurous week in the jungle at VBS this summer. We will learn how Jesus takes care of us, rescues us from sin, death and the devil; that He is the Light that we share with others, that He rose from the dead to save us and prepares our heavenly home.
Children enjoy learning more about God's AWESOME Works through crafts, stories, music and recreation time each summer in VBS!  Volunteers are welcome (Grade 7 through Adult).
Contact the Church Office with questions.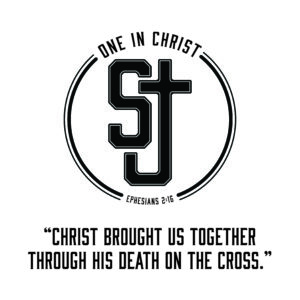 Welcome to St. John Lutheran Church
The purpose of St. John Lutheran Church in Newhall, as God's chosen people is:
Sharing with all people the good news of Jesus Christ.
Serving with love those in need.
Growing in personal faith.
so that all would believe in Jesus Christ and be saved.
We are a member congregation of The Lutheran Church - Missouri Synod.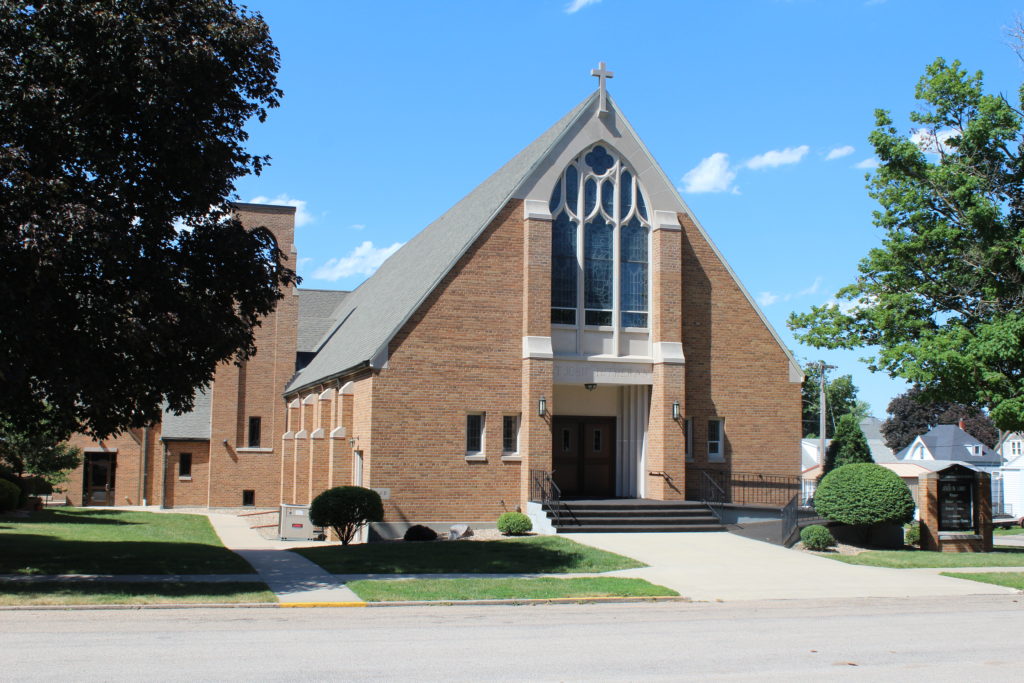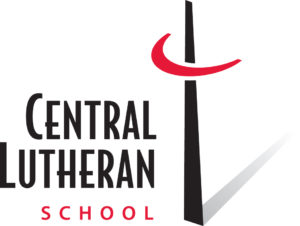 Faith in Education
St. John Lutheran Church is blessed to share our ministry with Central Lutheran School, a Preschool through Grade 8 center located in Newhall, Iowa.
"Central Lutheran School assists our families and congregations by preparing our children to be disciples in this life, and for the life to come."  This is what we truly believe and teach.