Beginning April 1st through Holy Week and until such time we can worship together; we will post "St John Family Worship" where we will be using the pattern found in Portals of Prayer and your April Newsletter.
In light of Governor Reynold's proclamation extending the prohibition of "spiritual, religious gatherings and events of more than 10 people" there will be no worship services at St John until April 30th.  
Welcome to St. John Lutheran Church
The purpose of St. John Lutheran Church in Newhall, as God's chosen people is:
Sharing with all people the good news of Jesus Christ.
Serving with love those in need.
Growing in personal faith.
so that all would believe in Jesus Christ and be saved.
We are a member congregation of The Lutheran Church - Missouri Synod.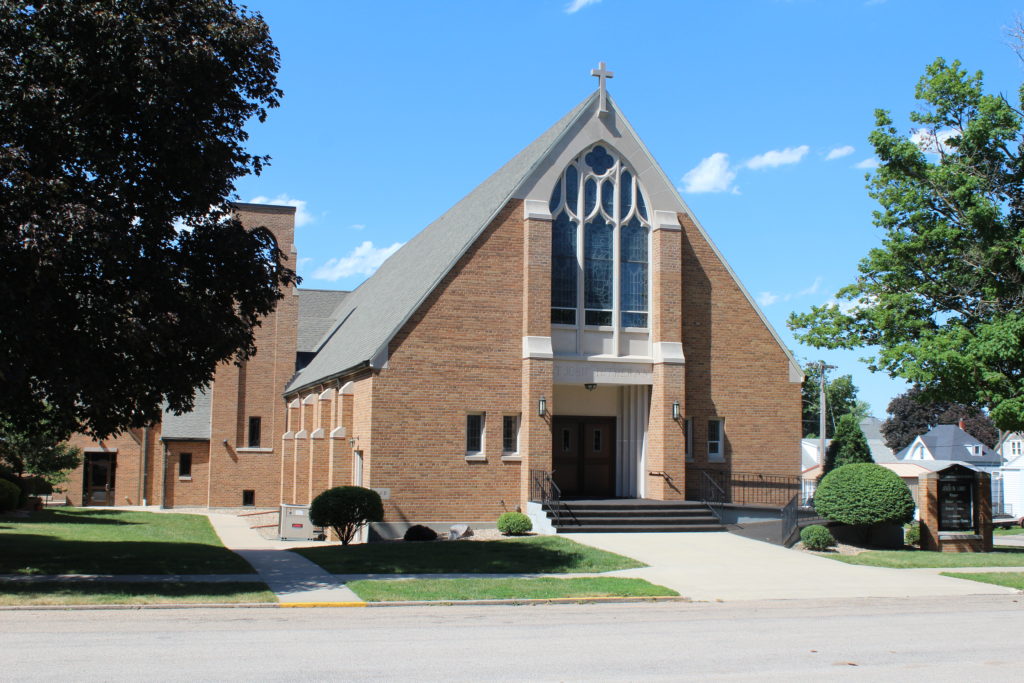 Faith in Education
St. John Lutheran Church is blessed to share our ministry with Central Lutheran School, a Preschool through Grade 8 center located in Newhall, Iowa.
"Central Lutheran School assists our families and congregations by preparing our children to be disciples in this life, and for the life to come."  This is what we truly believe and teach.