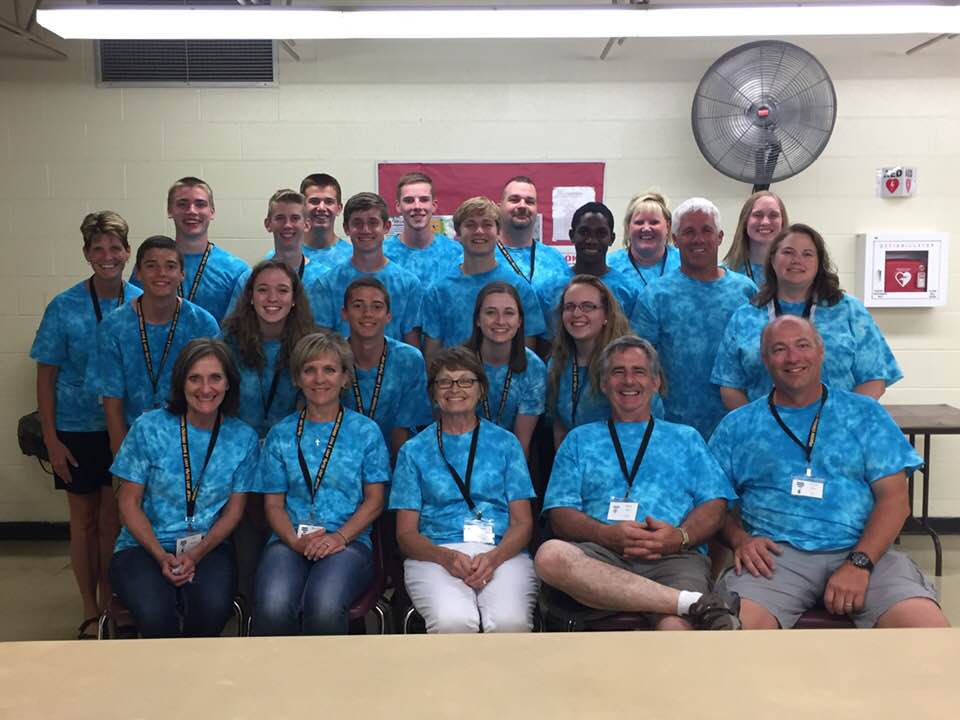 UKANDU 2023 ~ JUNE 18-24~ INNER CITY CHICAGO
But you are a chosen people, a royal priesthood, a holy nation, God's special possession that you may declare praises of him who called you out of darkness into his wonderful light."  1 Peter 2:9
This is for incoming freshman through adults.  Come and serve with old and new friends, come and serve the one who served us.
Registration for our upcoming trip is open until February 15th.  If you wish to learn more about future UKANDU, contact Holly at 319-223-5593.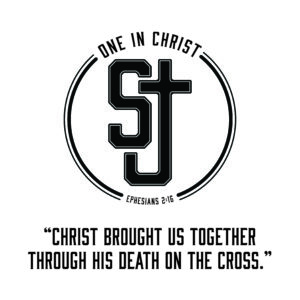 Welcome to St. John Lutheran Church
The purpose of St. John Lutheran Church in Newhall, as God's chosen people is:
Sharing with all people the good news of Jesus Christ.
Serving with love those in need.
Growing in personal faith.
so that all would believe in Jesus Christ and be saved.
We are a member congregation of The Lutheran Church - Missouri Synod.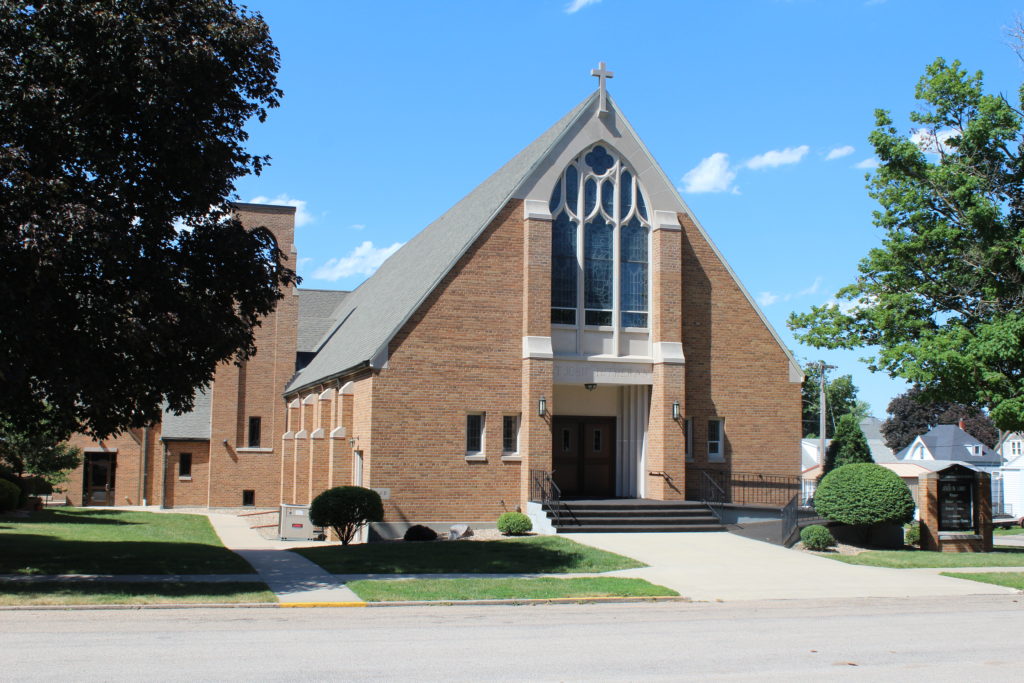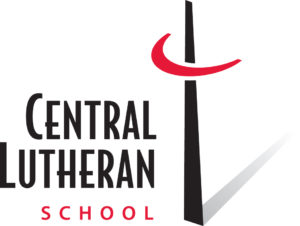 Faith in Education
St. John Lutheran Church is blessed to share our ministry with Central Lutheran School, a Preschool through Grade 8 center located in Newhall, Iowa.
"Central Lutheran School assists our families and congregations by preparing our children to be disciples in this life, and for the life to come."  This is what we truly believe and teach.