Beginning Sunday May 24th , we will begin to worship at St. John at 8:00am and 10:30am. 
There will be no Sunday School or Bible Class on the 24th or 31st.
NOTE:  In the meantime, we encourage and will be encouraging anyone who is not comfortable coming to worship to stay at home and worship there.
Welcome to St. John Lutheran Church
The purpose of St. John Lutheran Church in Newhall, as God's chosen people is:
Sharing with all people the good news of Jesus Christ.
Serving with love those in need.
Growing in personal faith.
so that all would believe in Jesus Christ and be saved.
We are a member congregation of The Lutheran Church - Missouri Synod.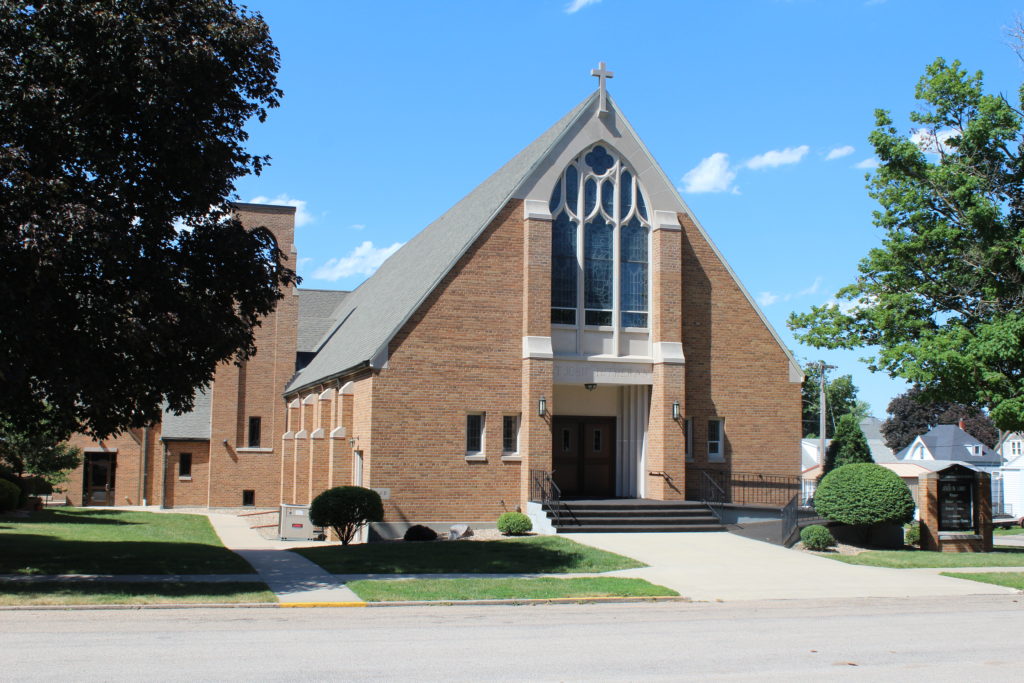 Faith in Education
St. John Lutheran Church is blessed to share our ministry with Central Lutheran School, a Preschool through Grade 8 center located in Newhall, Iowa.
"Central Lutheran School assists our families and congregations by preparing our children to be disciples in this life, and for the life to come."  This is what we truly believe and teach.