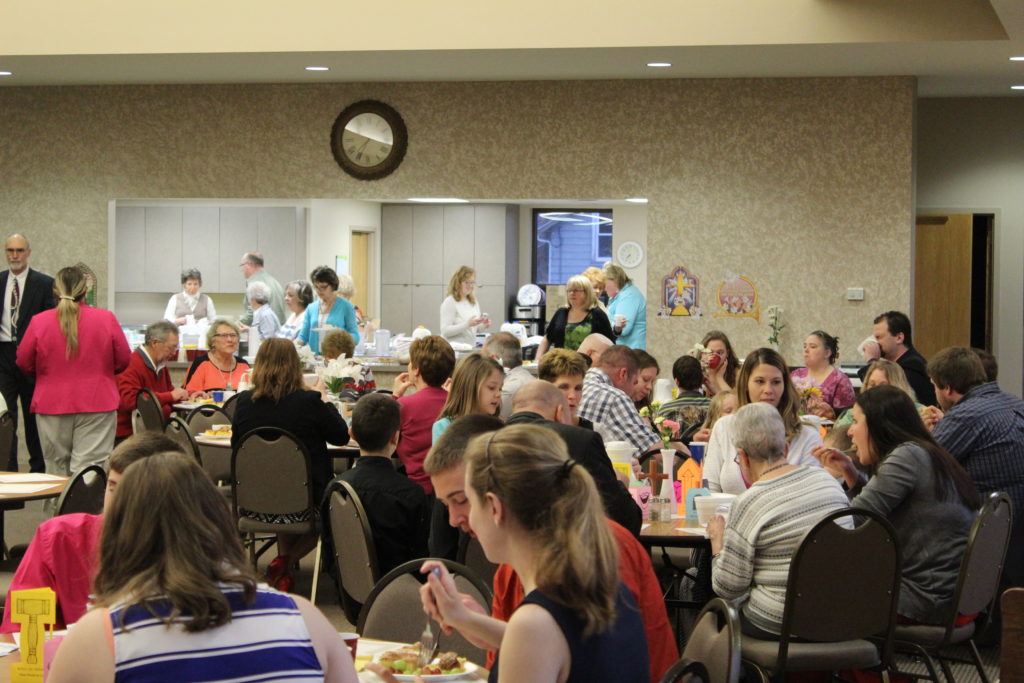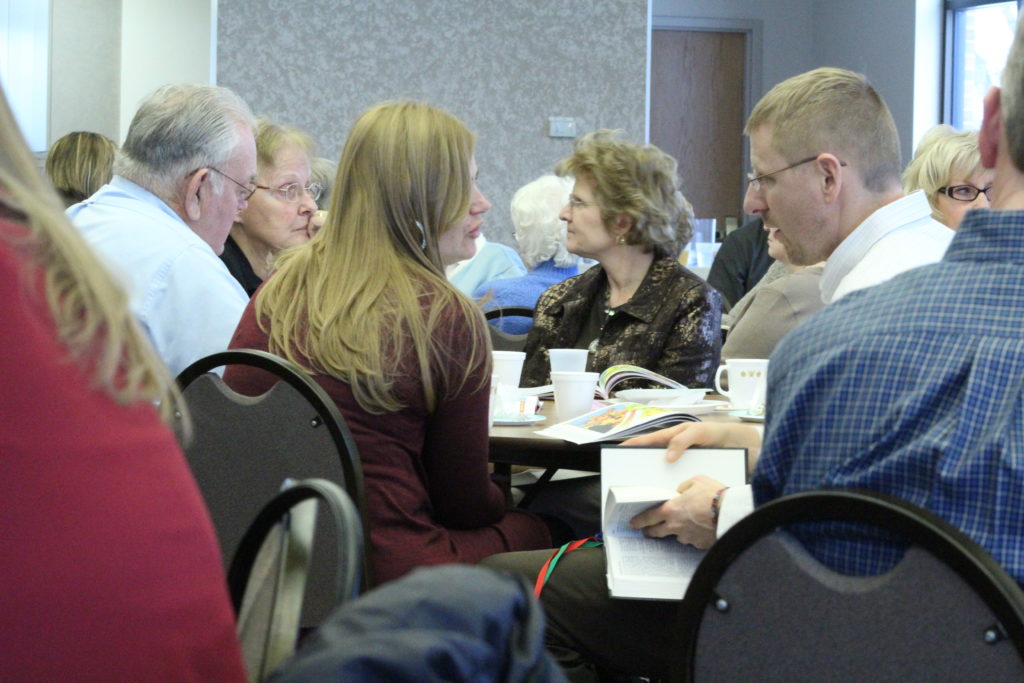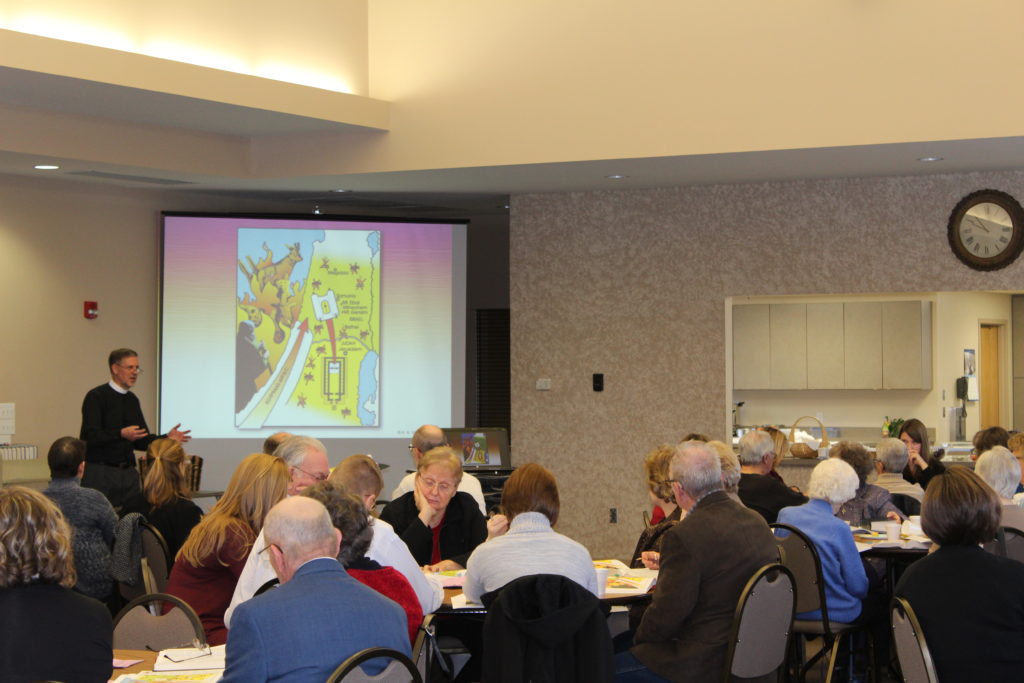 Adult Bible Study
Adult Bible Study meets on Sunday mornings between services at 9:15 AM in the Fellowship Hall.  Pastor leads us in a variety of topics.  Come and grow you faith as we study God's Word with our brothers and sisters in Christ.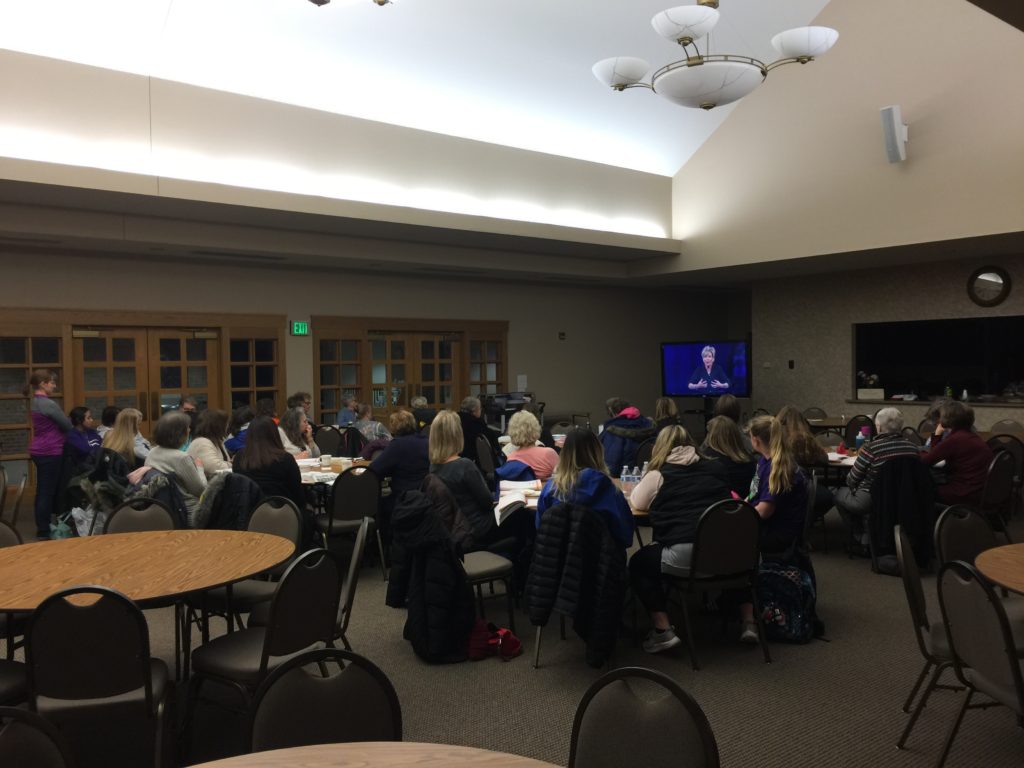 Special Series Bible Studies
Throughout the year, St. John will schedule unique and focused bible studies on various books of the Bible, or for certain aspects of Christian living (marriage, men's or women's track, parenting, etc.)
Know of  a specific Bible Study topic to bring to St. John's?  Interested in leading the series?  Contact the Church Office.
Foundations of Faith
Our Adult Confirmation Class
This class presents the basics of what we believe, teach and confess as Lutheran-Christians.  The class runs for ten (10) weeks from 7:00 to 8:30 in the evening.  We meet in the Conference Room.  This class serves as a good review for members and an opportunity for those wishing to find out more about the Lutheran faith.   Please contact Holly or Pastor if you have any questions.